Helping People
With Legal Services
At Petrarca Law LLC, My mission is to provide dedicated legal assistance, personal injury lawyer services, and more to help my clients achieve their goals most effectively and efficiently as possible.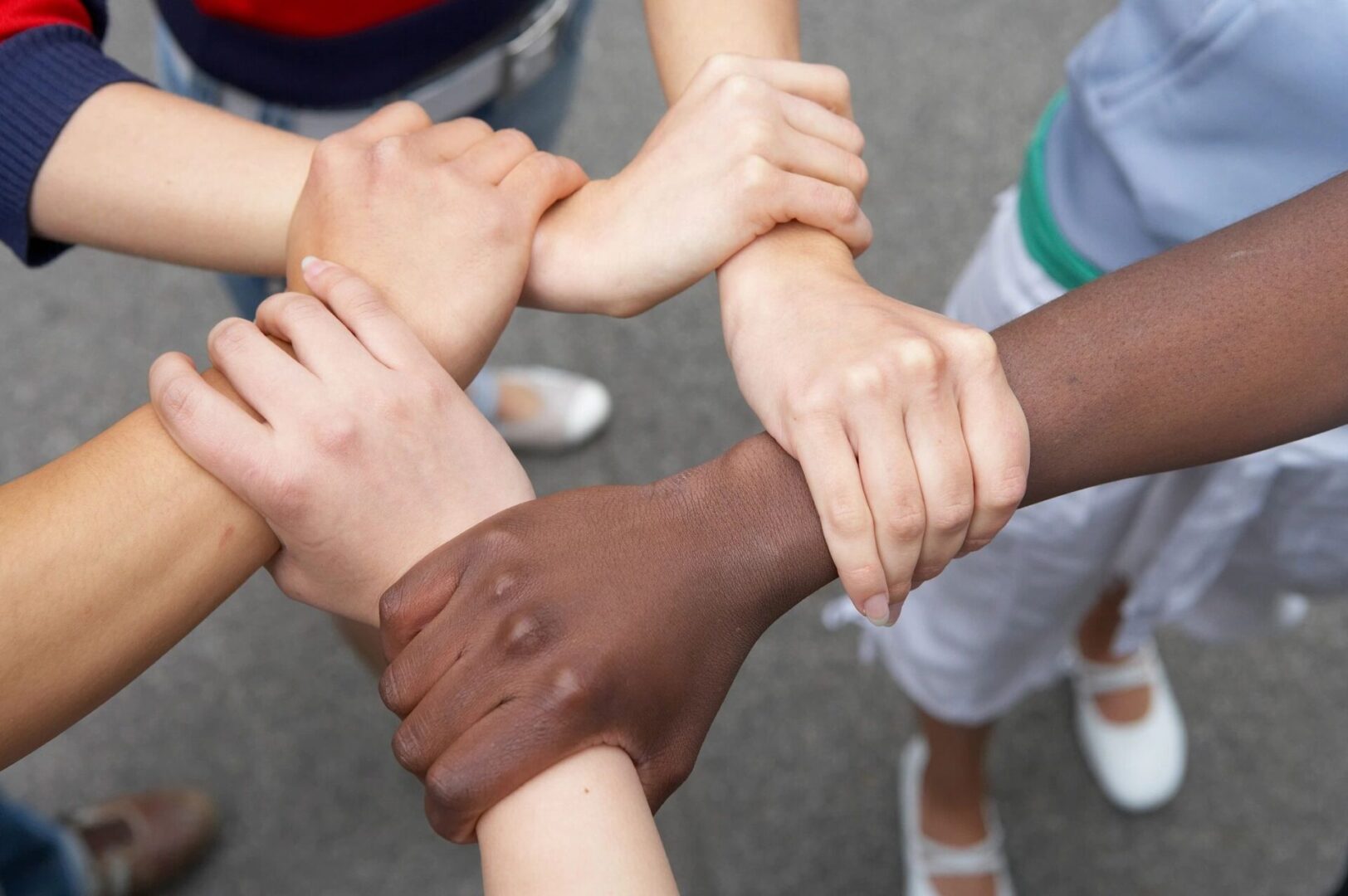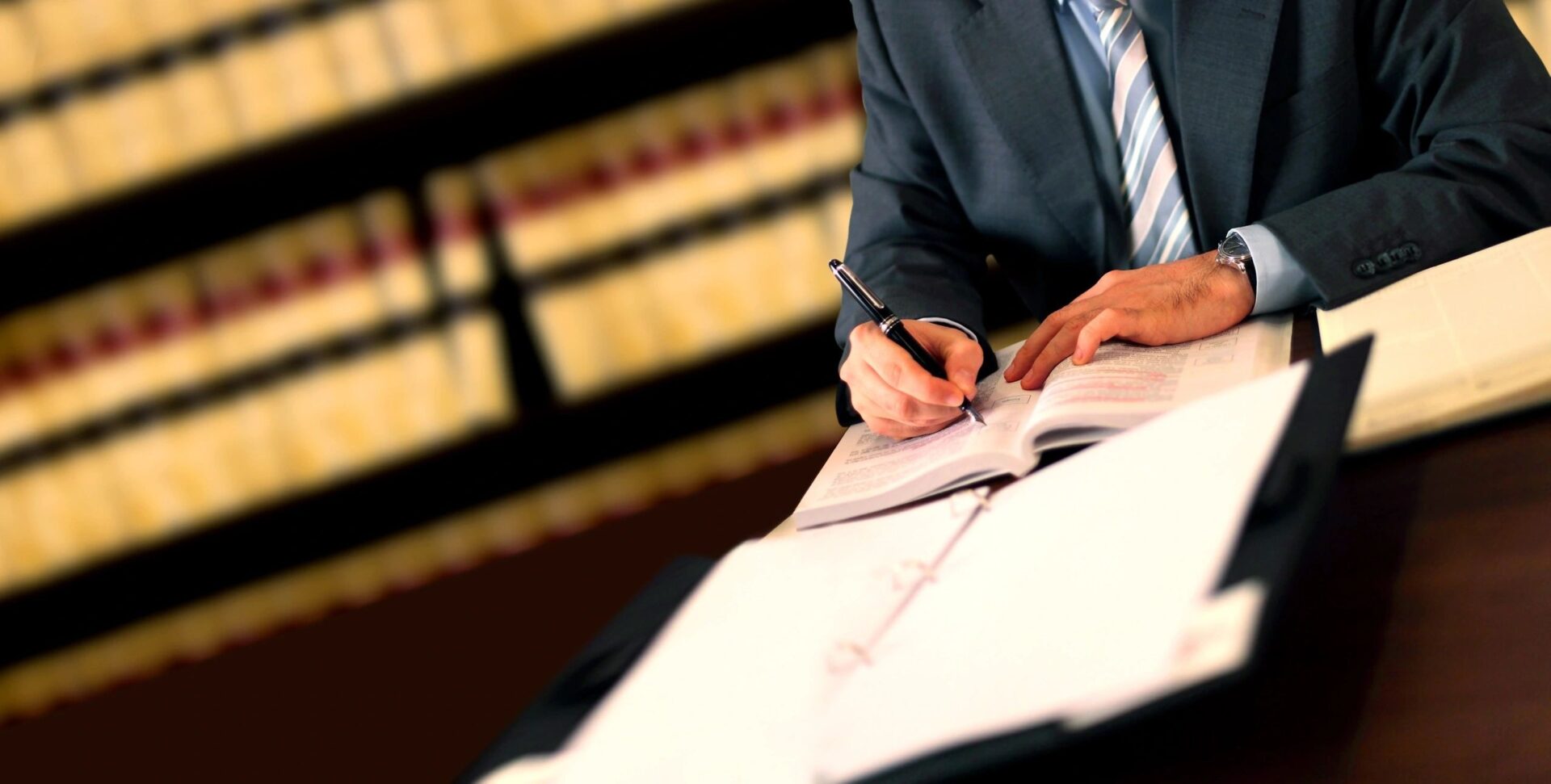 One of the critical factors that set me apart from other lawyers is my fluency in Spanish. Effective Language is crucial in understanding my client's needs and providing personalized legal solutions. My Spanish-speaking lawyers can communicate directly with Spanish-speaking clients, eliminating the need for a interpreter and ensuring a smooth legal process.
Reputation for Excellence
At Petrarca Law LLC, I take pride in my reputation for providing high-quality legal assistance services. I am dedicated to helping my clients achieve their goals and am always ready to go the extra mile to ensure their success. My commitment to excellence is reflected in the positive feedback I receive from my satisfied clients, as well as my recognition within the legal community.
I understand that every client's situation is unique, so I take a client-centered approach to my legal practice. My lawyers take the time to get to know each client and understand their needs and goals. I work closely with my clients to develop a personalized legal strategy tailored to their unique circumstances, ensuring the best possible outcome for their case.
Get in Touch for a Consultation
If you or a loved one is in need of dedicated legal assistance, contact Petrarca Law LLC today. My experienced and compassionate team of lawyers is ready to help you navigate the complex legal system and provide the support you need to achieve your goals. Don't hesitate to contact Petrarca Law LLC for a consultation, and let me show you how I can make a difference in your legal problems.